Check out the fun gifts in the online shop!
Welcome to Sanders' Crafts

Visit the shop for exciting handmade jewelry and gifts!

Something for everyone..Check out my great variety of handmade gifts and jewelry today!

I have priced my products to be competitive and affordable.
If you would like to be added to our mailing list please visit the Contact page and send us a message telling us to include you on our mailings.
Our Most Popular Products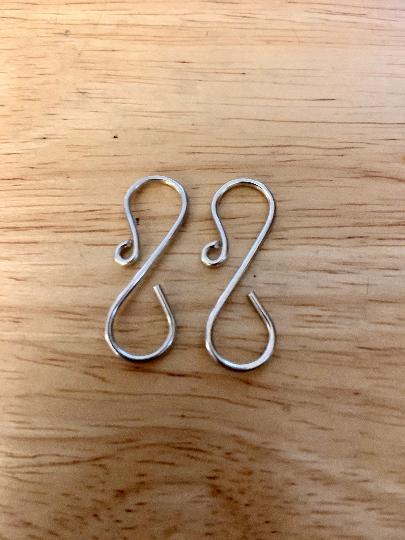 Check out my handmade ornament hooks.  The come in a variety of sizes, colors, and shapes!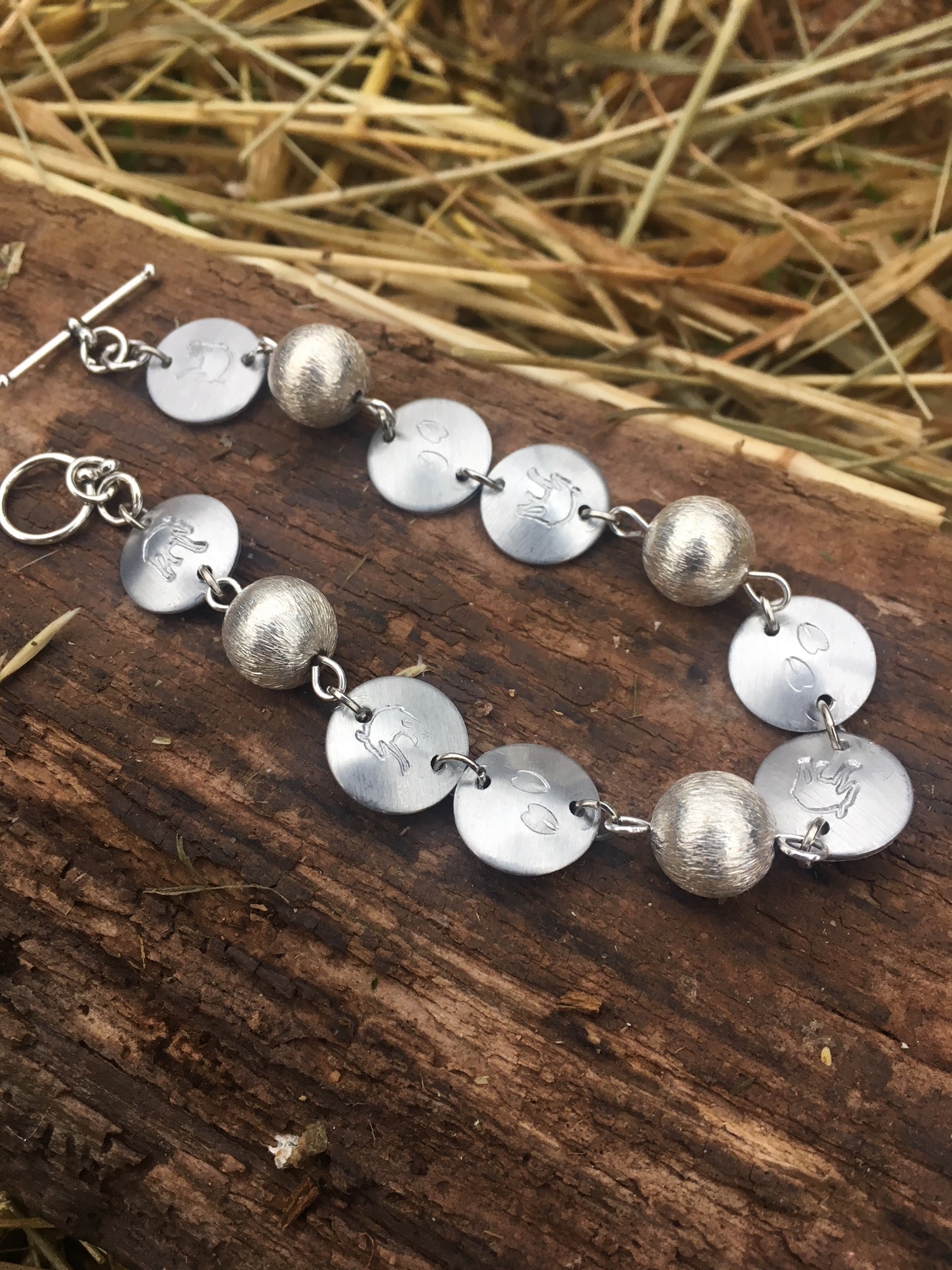 There is a large selection of bracelets available.  You can choose from beaded, stamped, charm, or design a custom bracelet like pictured here.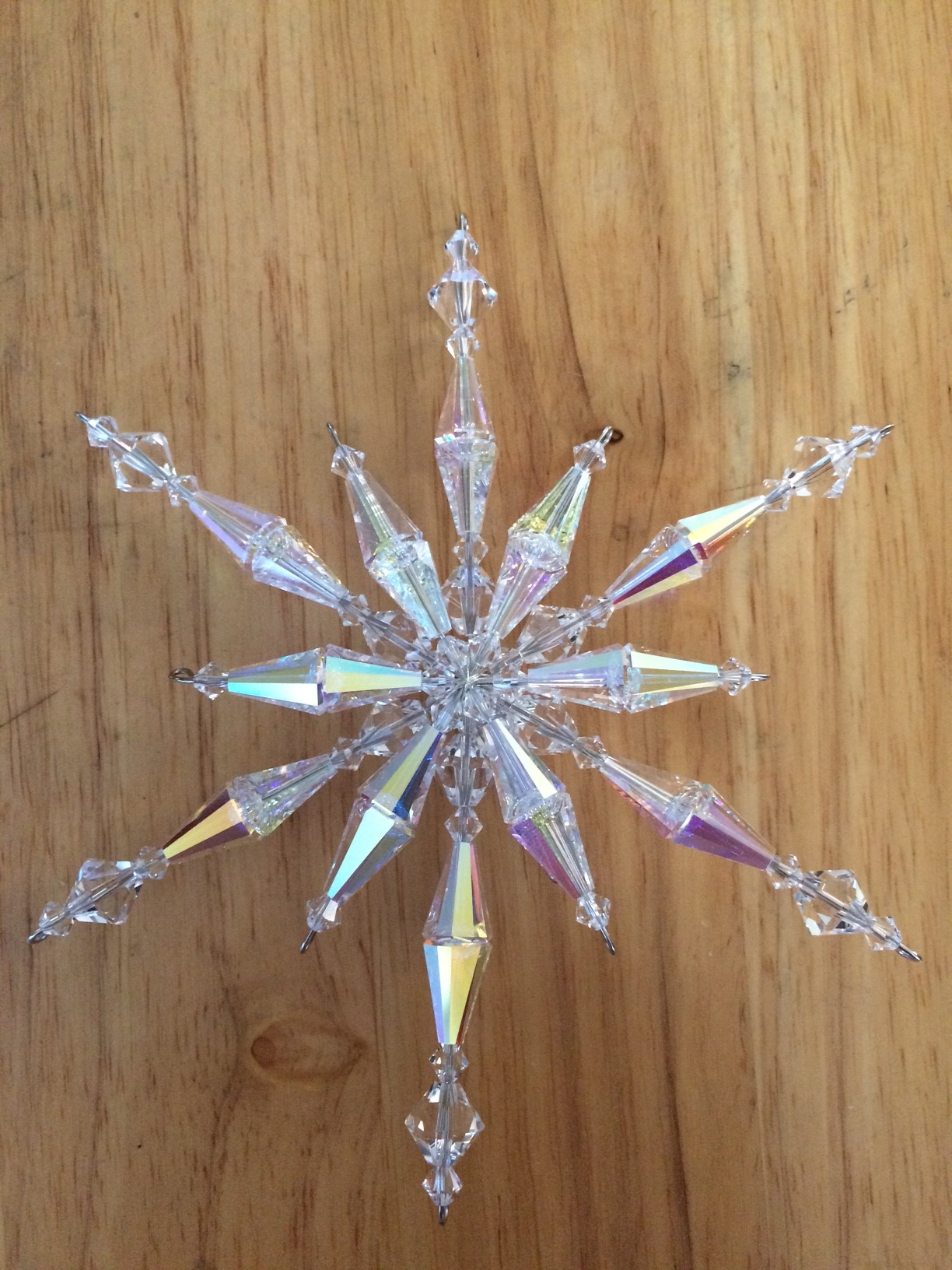 Swarovski Tree Toppers & Ornaments
I love creating Swarovski Tree Toppers and Snowflake ornaments! I would have one of each design if I had room on my holiday trees to put them!
UNIQUE HANDMADE JEWELRY & GIFTS!
SOME OF THE PRODUCTS AVAILABLE: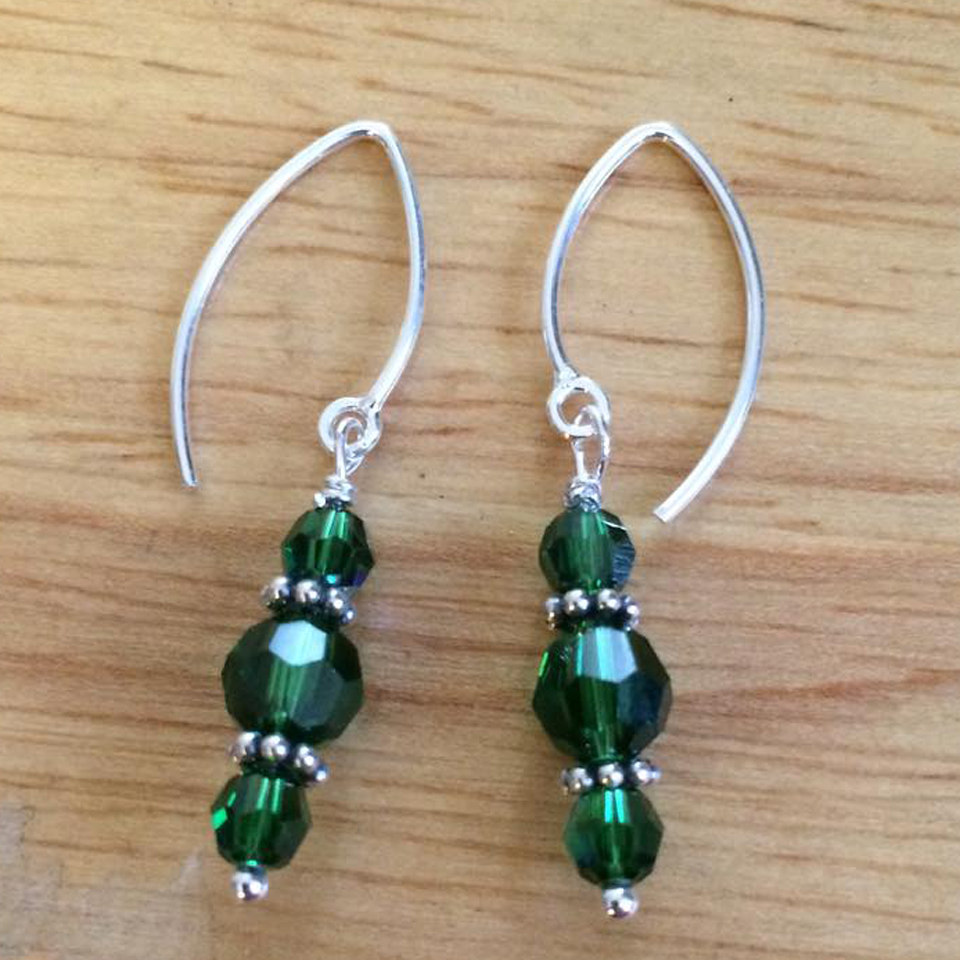 Do you have an idea for a piece of jewelry but not sure how to turn your idea into reality? Contact Steph and she can help you take your idea and turn it into the item you have been dreaming of!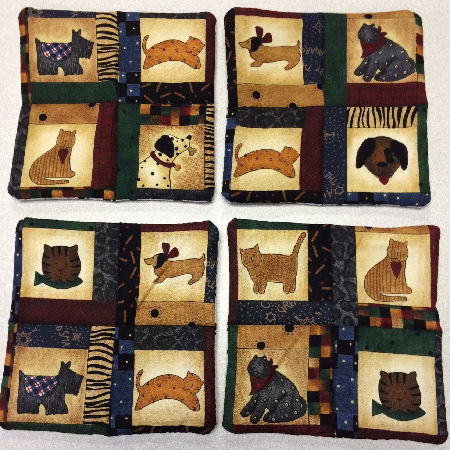 Sterling Silver & Copper Jewelry
Stamped One-Of-A-Kind Gifts
Swarovski Ornaments
Pet ID Tags
Concho Jewelry & Keychains
Embroidered towels & gifts